I know, I know...SILENCE and then TWO posts in one day? Terrible.
A few weeks ago, I read a copy of Meg Moseley's book "Gone South" for WaterBrook Multnomah Publishers. I must have really liked it because it only took me a few days (remember what I said earlier? It usually takes me forever to finish a good one because I never want it to end). I was always looking for a place to sit...The couch with a blanket during rainy days, a shady spot on the front porch on HOT afternoons, and I even laid out a few times while I read this book.
I liked "Gone South" because
1) It takes place in the south. Noble, Alabama to be exact. I'll be honest, I've never spent much time in Alabama, but with the south comes so many things that I LOVE.
2) There was a bit of mystery surrounding family history. I'm always up for a mystery and one of my favorite subjects is the personal history book that every person happens to be.
3) The story centered around a lady naive enough to lend a helping hand because it's right, PERIOD and no matter what.
4) Moseley can write. I got inside the minds of several of the characters...I wondered about some things (I'd tell you, but I don't want to ruin it for you) right along with the main character, and I was caught wondering how far was too far in the whole lending a helping hand dilemma I mentioned .
Get the book HERE.
I've never even heard of Meg Moseley before, but I'll be keeping my eyes open for more of her books!
I've moved on to "The Help". I know everyone else probably read it already, but I've been reading it since last Friday or so and it is just soooo good. On top of that, I've been making things like sweet tea, lemonade, BBQ, corn bread, fried chicken, sweet milk gravy and mashed potatoes, and fried steak....
Now you're probably hungry, but at least you have some great books to check out if you're interested! Right?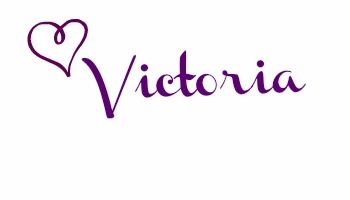 I received this book for free from WaterBrook Multnomah Publishing Group for this review. All thoughts and comments are my own.