A few weeks ago, I read another book for WaterBrook Multnomah Publishing Group.
This time around, I was reviewing "Echoes", the third book in the Glenbrooke series, by Robin Jones Gunn. I was looking forward to going back to the small town of Glenbrooke.
That being said, I was disappointed to find out that the main setting for the book was not a small town in Oregon. I also found it very difficult to relate to Lauren, the main character. With those two things always on my mind, I just couldn't get into this book.
If you're a huge Gunn fan, read the book. Lauren is a lady that many can probably relate to. She is searching for so many things, she's not really running from anything, and Gunn really reveals the heart of Lauren's character. As usual, Gunn keeps it clean and writes pretty well.
With that in mind, you might just enjoy the book more than I did! Check it out HERE.
What's on your bookshelf?
Do you have a favorite spot to read?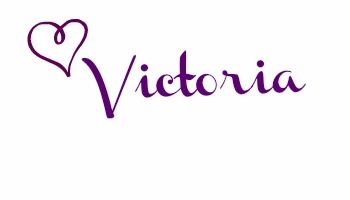 I received this book for free from Waterbrook Multnomah Publishing Group for this review. All thoughts and comments are my own.