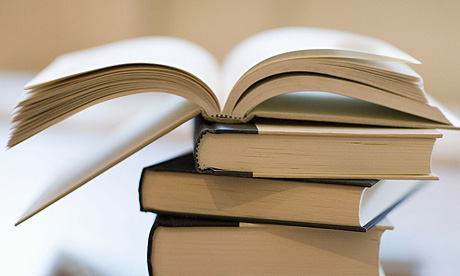 I made a commitment this year to be purposeful about what I was going to read.
Usually I just come across books that I want to read and read them, no planning involved. It works great except that it often means I read only what I LIKE to read and that I take much longer than I should to read a book simply because I don't have another one to get to after it.
I made a list. My goal was to read as many of them as I could and keep track of any others that I decided to read along the way.
I liked the idea so much that I've already started on next year's list!
What are you reading? Do you make reading lists for yourself? Are there any books that you think I should had to my list?