Good morning! Here we are, the last weekend in September!!! Why am I exclaiming about that? Honestly, I don't actually know.
Anyway, just as summer was ending I read a book and I need to tell you about it. Please don't laugh...It's one of Robin Jones Gunn's Sisterchick novels. It was titled "Sisterchicks: Do the Hula".
Gunn is a master at looking beyond the moments in order to see the grace of God.
These books are a very light hearted, easy going attempt to write about the lives of fictitious women in order to help readers see the goodness of God for themselves. Reading this book will feel like sitting around the dinner table hearing first hand about a trip one of your friends just enjoyed.
"Do the Hula" centered on grace. Yes, in fiction grace is often expressed in strange ways and that isn't very helpful...but, in the moments where Gunn wrote about grace in real ways, those were moments that made me reflect on the grace of God in my OWN life.
I happen to know that CBD is selling the book for 2.99 right now. Snag a copy and it can be on your list for next summer!
You can also pick up a copy by clicking HERE.
Come back by on Monday...I've got something I'm pretty excited about to share with you! In the meantime, enjoy your weekend!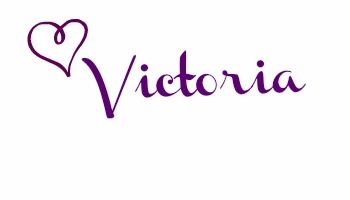 I received this book for free from
Waterbrook Multnomah Publishing Group
for this review. All thoughts and comments are my own.